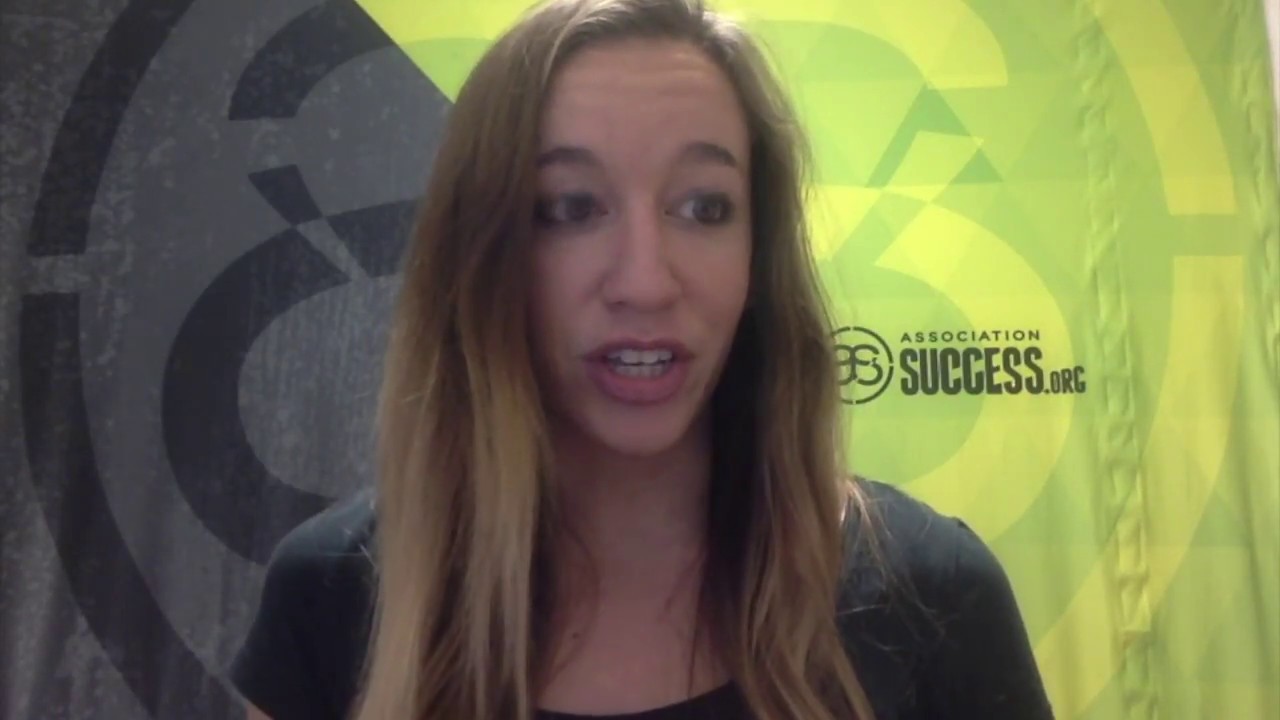 What CE21 Partners are Saying
Interested in becoming a partner? Click "Request a Demo" to meet with one of our sales representatives 
"PESI has been in the internet digital world for over 10 years. We went through two other providers that we weren't happy with. We made the change to CE21 and never looked back. It's been an awesome experience, and I think it's one of the reason we're as successful as we are. I've been amazed at the pace CE21 does its business, making sure the platform advances as fast as our business and our consumers need it to."
- Mike Conner
Executive Director
PESI 
"Partnering with CE21 is the best decision our company has made. They are an amazing partner to work with. With CE21 as our backbone we don't have to focus on the technology because that's their expertise. This allows us to work with associations and their members to produce the highest quality educational material available."
-Anne Taylor
Director of Operations and On Site Training
Business Professionals' Network, Inc.
"When it came time to renew our contract with another CE Learning Management System, we knew we needed to explore options that provide a robust and user friendly platform for our customers and staff.  CE21 provides all the features we were looking for to deliver quality continuing education. It also includes an intuitive back-end platform that allows us to streamline our processes. CE21 affords us the flexibility to spend more time on serving our customers and less time figuring out how to do it."
- Harry Beans
CEO
CLE West LLC
"CE21 made our Online CLE process smooth and fast! They were quick to respond and very efficient when dealing with our requests for changes, questions, or general help. The OnBoarding process was very helpful - we couldn't have asked for a better contact than Lisa"
- Jessica Smith
Communications/Media Director
Dallas Bar Association
"Really happy working with Lisa and the team. It's been a great experience and I'm looking forward to working further together."
- Megan Marohn
CLE West LLC
"We have been thrilled with the training and support we've received from CE21. Any questions we have get answered the same day and the whole team has gone to great lengths to not just point us to solutions that exist, but also to CREATE solutions for us at every turn when we needed to create something custom."
- Amy Mann
MarCom Manager
Affinipay/LawPay